Opening Hours
Monday to Friday: 7:30am - 5:30pm // Saturday to Sunday : 8am - 5:30pm
We moved into our own arch in the summer of 2011 and expanded over the years, tunnelling left and then right into adjacent arches, adding a pastry department, flour mill, chocolate facility, and a deli shop to the mix.
As an extension of the Just Bread refugee training programme we ran in collaboration with the Refugee Council, we opened Poplar Bakehouse in 2017 in Tower Hamlets. The main aim of this cafe and coffee roastery, which is now also a shop and bakery, was to employ and train people from refugee communities whilst investing profits back into projects which support and welcome refugees arriving in the UK.
The company also owns Fellows Farm in Suffolk, which is transitioning intensively farmed arable fields into hubs for biodiversity and food production based on regenerative agriculture practices. The farm supplies cereals, vegetables and fruit to the bakery on a weekly basis. Overall, the company was founded and has continued to develop with an intense commitment to sustainability, and we strive to better our social, economic and environmental impact through our business activities.
Four square images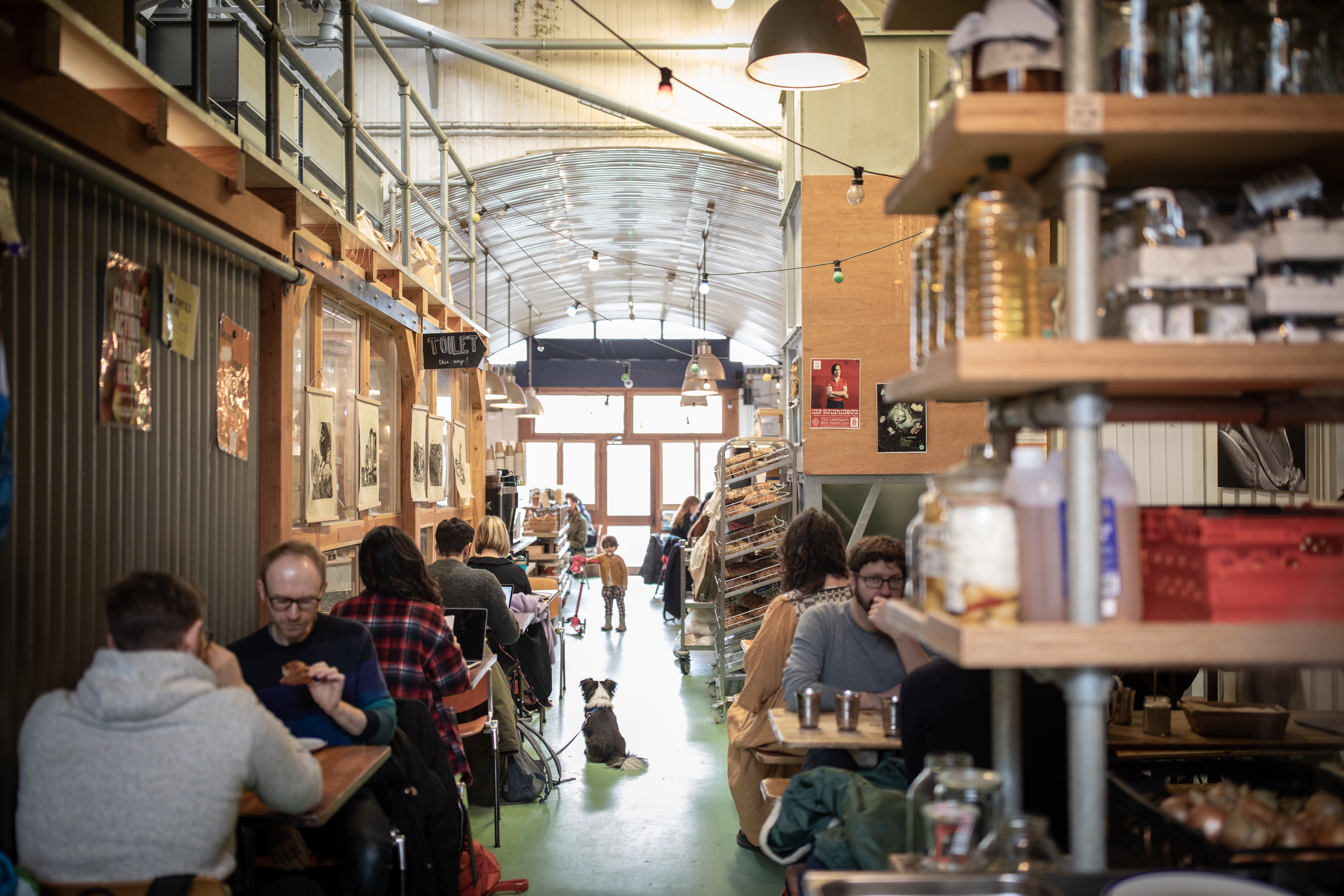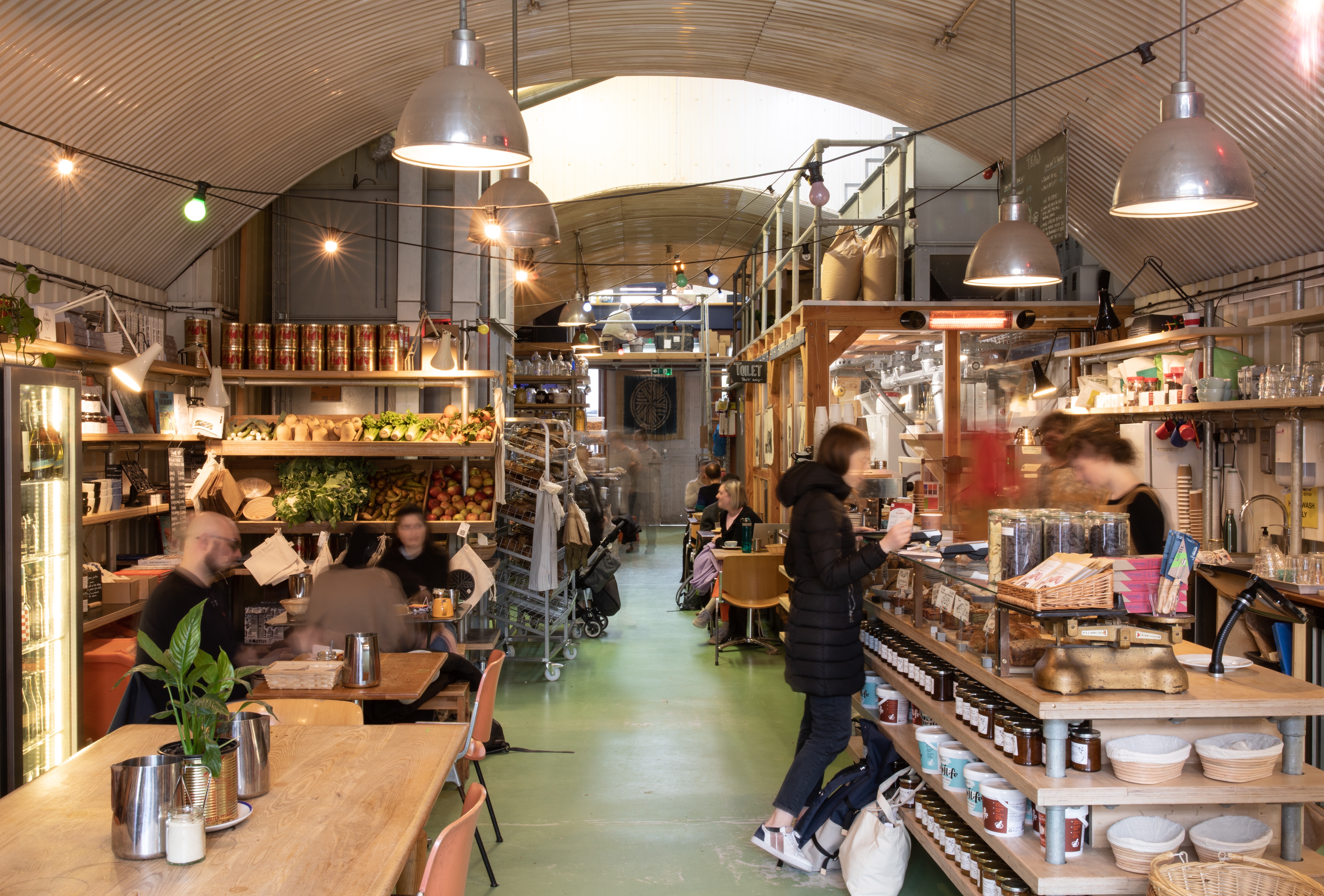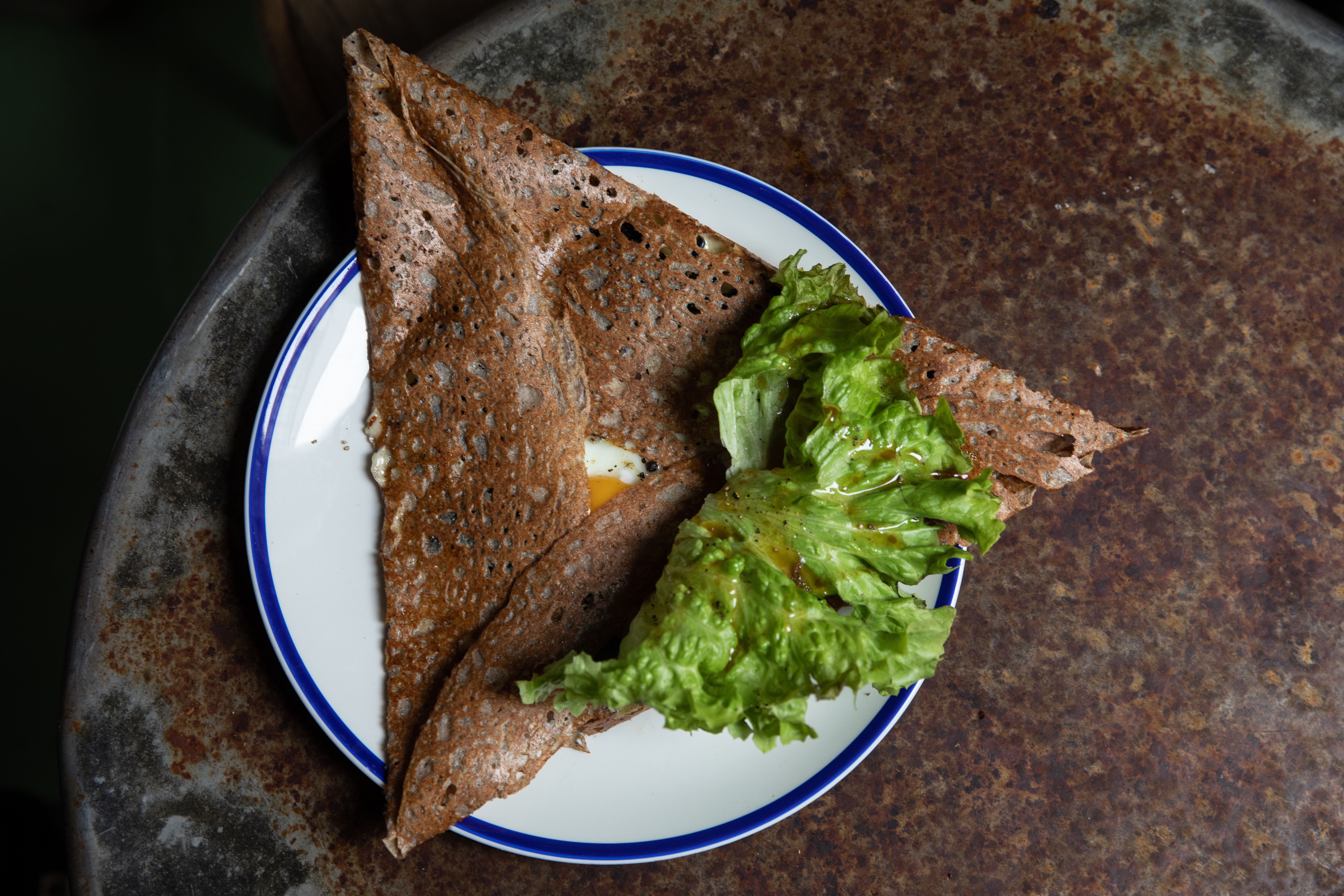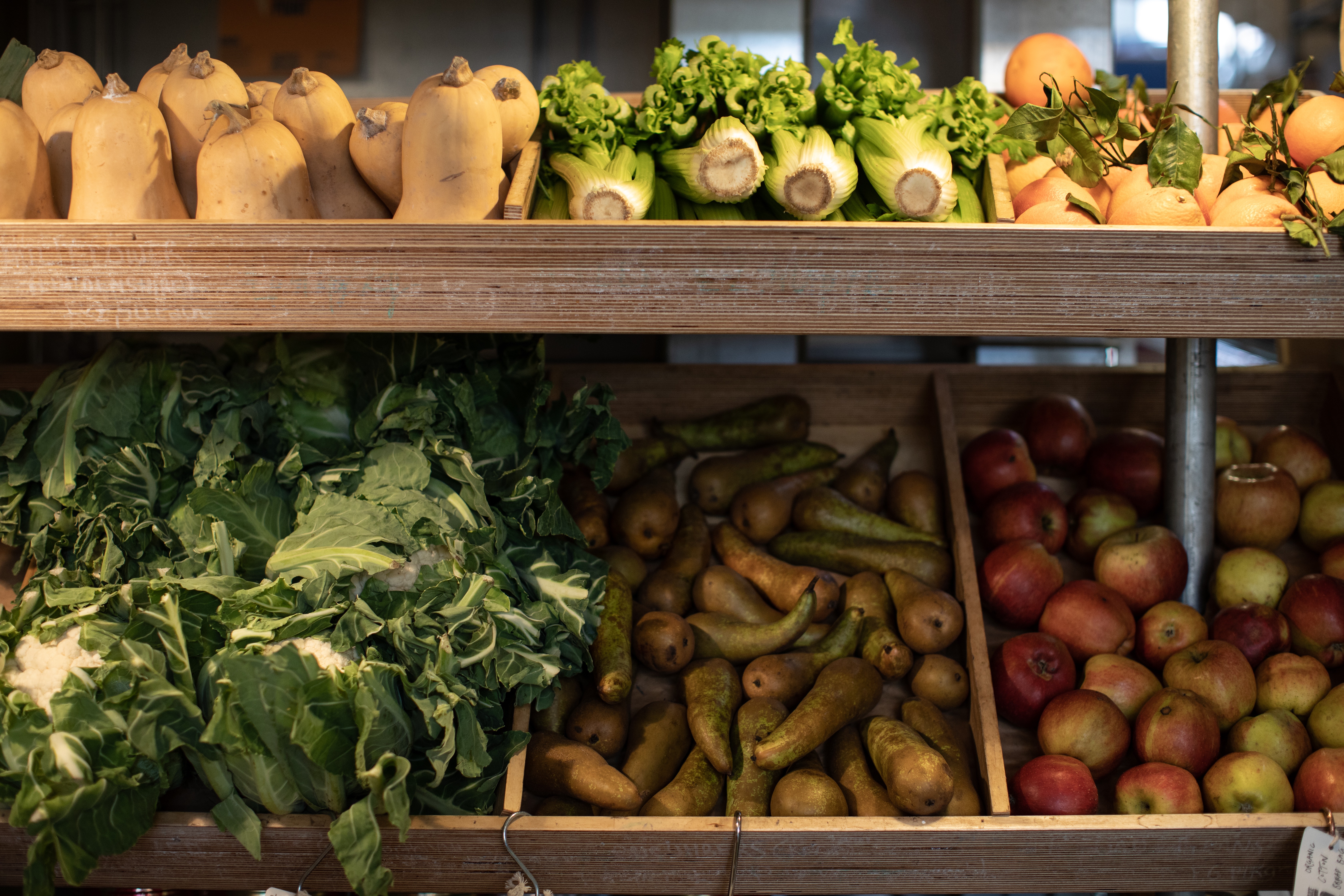 Top-quality flour is at the heart of what we do, and we've put a lot of thought into where ours come from. Our sourcing influences people and planet, from farmers' livelihoods to soil health, genetic diversity, CO2 sequestration and biodiversity. Our commitment to sourcing organically grown wheat, and other grains, led us to discover heritage wheats. These are varieties that were grown before the agricultural revolution and thus were not bred for agricultural systems that make use of artificial fertilisers, herbicides, fungicides and pesticides.
We are now growing these varieties at Fellows Farm and stone-milling the grain using our French stone mill at e5 Bakehouse to create the freshest flour for our products and retain the nutritious germ and bran, which are largely lost through conventional roller-milling. We also work directly with other farmers to commission and source genetically diverse grains which are grown, as much as possible, with consideration of the principles we so believe in. We pre-purchase grains at secure prices and support the farmers' R&D towards more agro-ecological farming practices.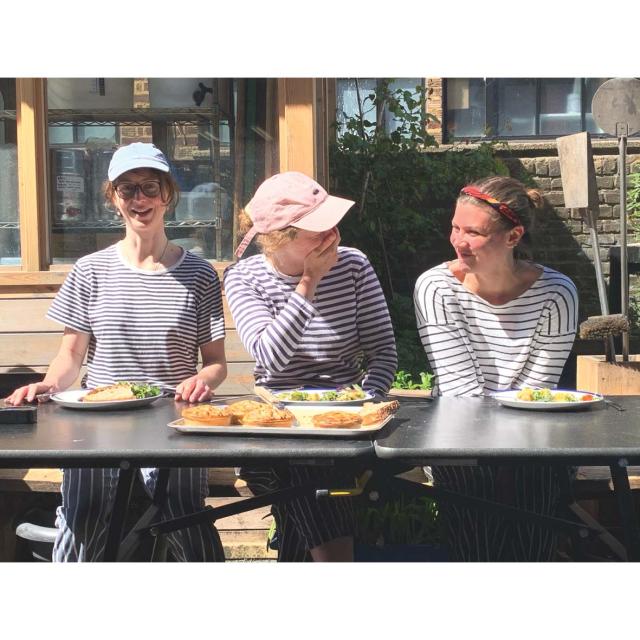 The name e5 is a nod to our former local postcode and our intention to remain rooted in our community. As such, we only deliver bread by bicycle to a local customer base. We are certified as an organic business by the Soil Association and source the majority of our products as locally as possible and from organic producers. We pay the London Living Wage and above to all staff, and all of the power used at e5 is sourced from renewable energy sources, including at Fellows Farm, which is off-grid and uses an electric van to deliver produce to the Bakehouse. We were awarded a special commendation by the judges of the Food and Farming awards in 2017 for our contribution to the rise in real bread and artisan bakeries across the country. Many members of our team have gone on to open their own small bakehouses, and we have trained thousands of home bakers on the art of sourdough baking through our one-day sourdough courses. As the area around us continues to change, e5 remains steadfast in offering a constant supply of long-fermented sourdough bread, hearty organic lunches and delicious cakes.