Is Sail Cargo the future?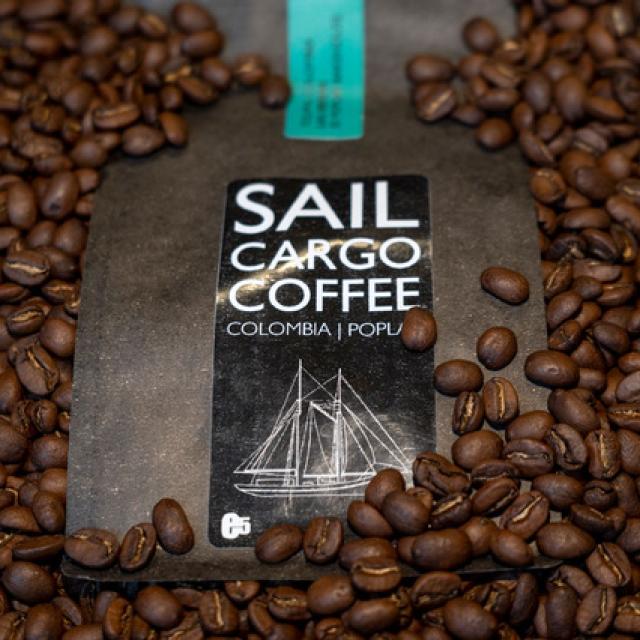 We are very pleased to share that at our sister site, Poplar Bakehouse, they have been busy roasting single origin coffee beans from Columbia that were delivered by Sail Cargo!
Raybel Charters, bring us the story of three boats with the Schooner De Gallant making the Atlantic and European voyage, followed by the Thames Barge Blue Mermaid taking over at Ramsgate and the Narrowboat Capella delivering straight into Hackney Wick.
The revival of this traditional shipping method relies totally on natures forces -cutting out all emissions. The Sail Cargo Alliance prioritises organic, fair-trade goods from small-scale farms and cooperatives so we can continue to source ingredients that we passionately believe to be of high quality and ethics. As we hold a strong commitment to help influence a healthier planet and reduce our carbon footprint, at e5 many of our ingredients are sourced within the UK and are done so seasonally. However, of course not everything we love can be grown locally, and we want to continue to support global communities, which is why we are so happy to shout about Sail Cargo!
So, why not try our Columbian beans that is on now as our filter, its not only delicious but the most sustainable cuppa you can get! At our Hackney site we also have Sail Cargo almonds all the way from Portugal and salts from France.
Stay on the look-out for more exciting produce we'll be receiving by sail power in the future!