Alpujarras Baking Retreat 2022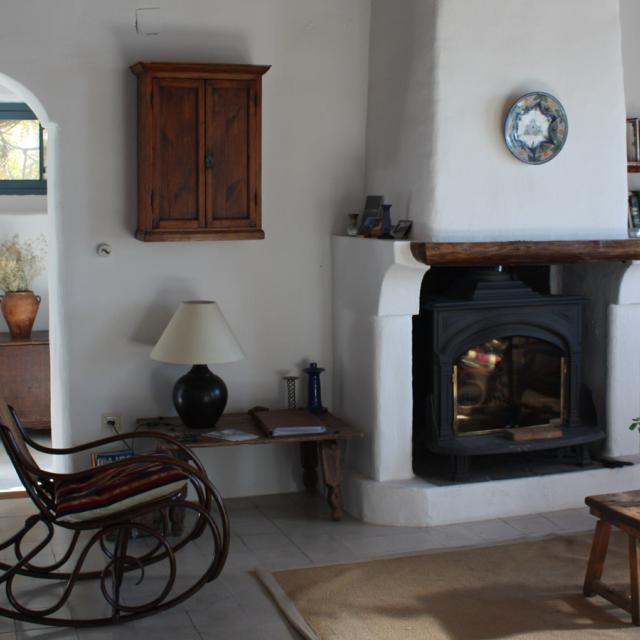 After a couple of years on hold we are happy to announce we will be returning to the mountains of Sourthern Spain to run another Baking Retreat. Set among the mountains of the Alpujarras you will learn to bake a range of sourdough breads and pizza and also explore the local area with wonderful hosts Emma and David.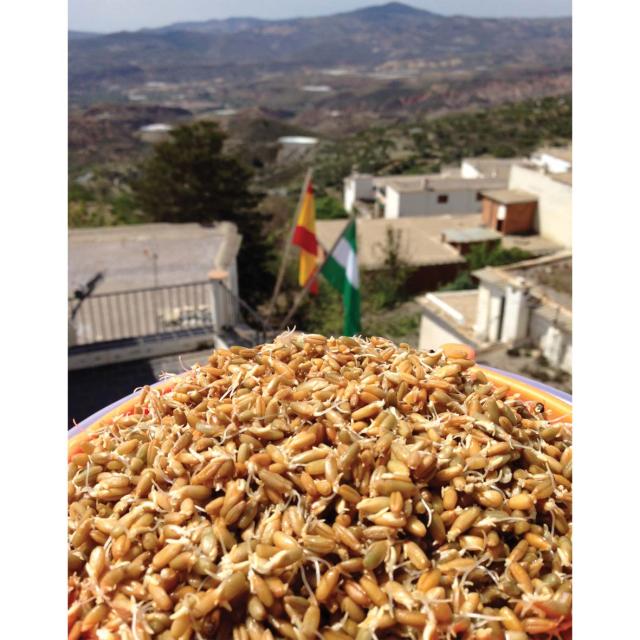 What's included?
Two full days of sourdough bread making; the first is more of an introduction to sourdough and the second day delves into more advanced recipes; both days involve a range of techniques.
Half day pizza workshop using a traditional wood-fired oven.
Three days set aside for exploring the local area through a selection of curated trips.
Seven nights' accommodation and full board (breakfast, light lunch/picnic and three course evening meal) at  Las Chimeneas, Mairena.
More infomation here. For enquiries about the teaching and course structure, please contact Alice or Libby on 020 8525 2890 or email us with "Alpujarras" in the subject box. To book please email emmadavid@alpujarra-tours.com